The last couple of weeks have been Crazy Town in the design world. I've been involved in a lot of fun projects from photo restoration to  gift certificates to icons to logos AND re-vectorizing a vintage t-shirt design for a pizzeria in Pawley's Island, SC (just up the road from my hometown)! I'll just drop a few mockup photos for this post since the goal is to NOT write a novel about each and every project (which I could most definitely do!). Enjoy!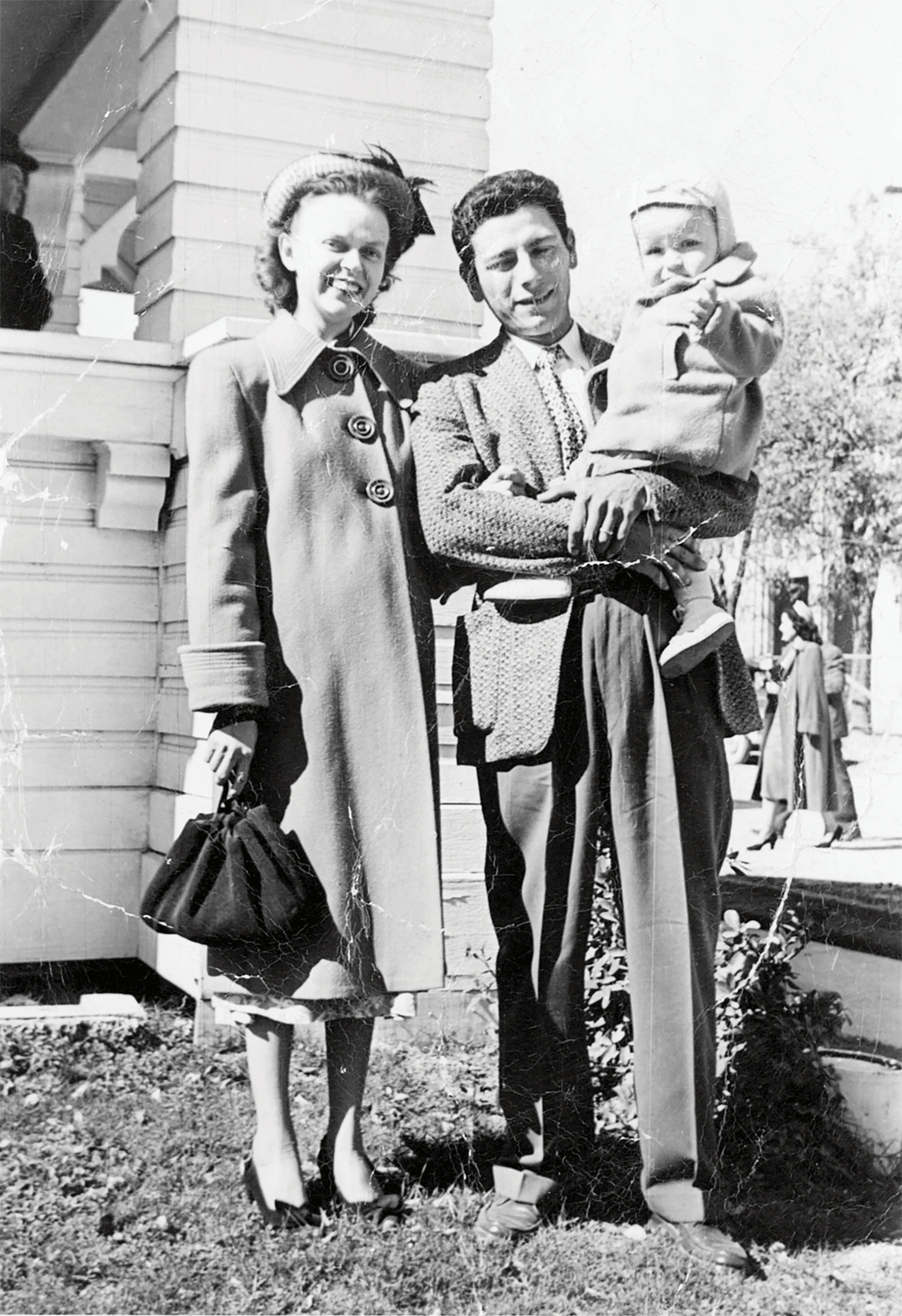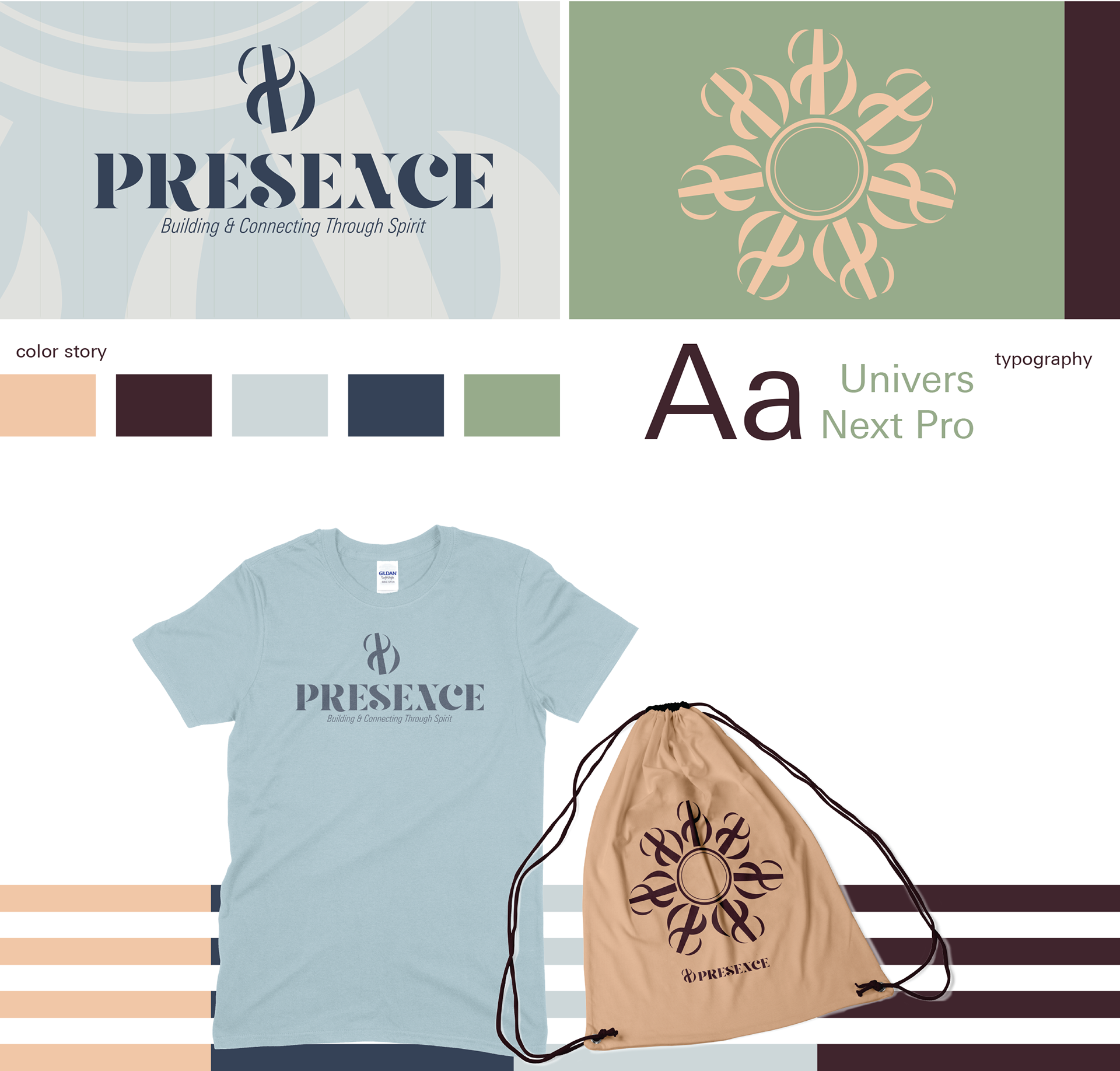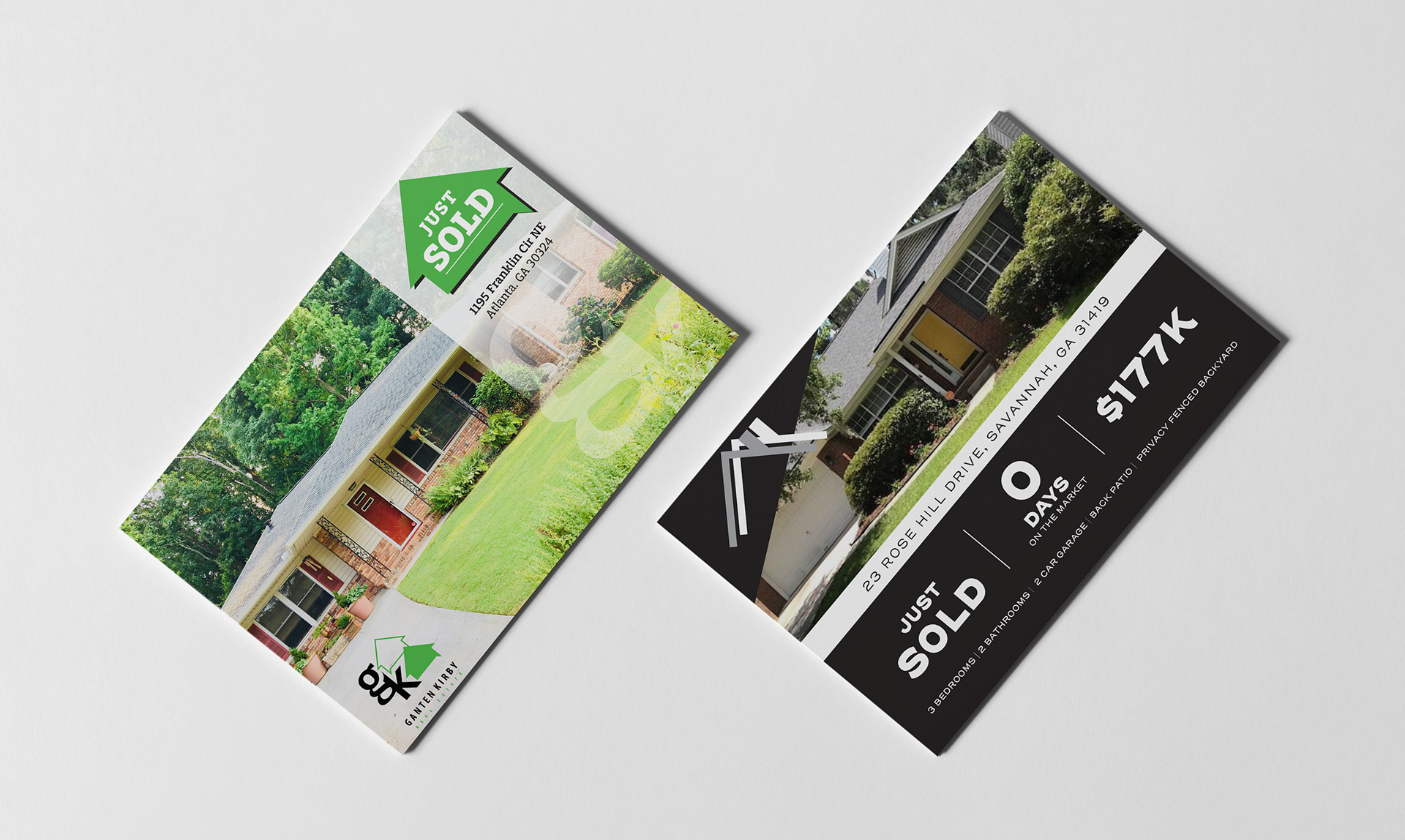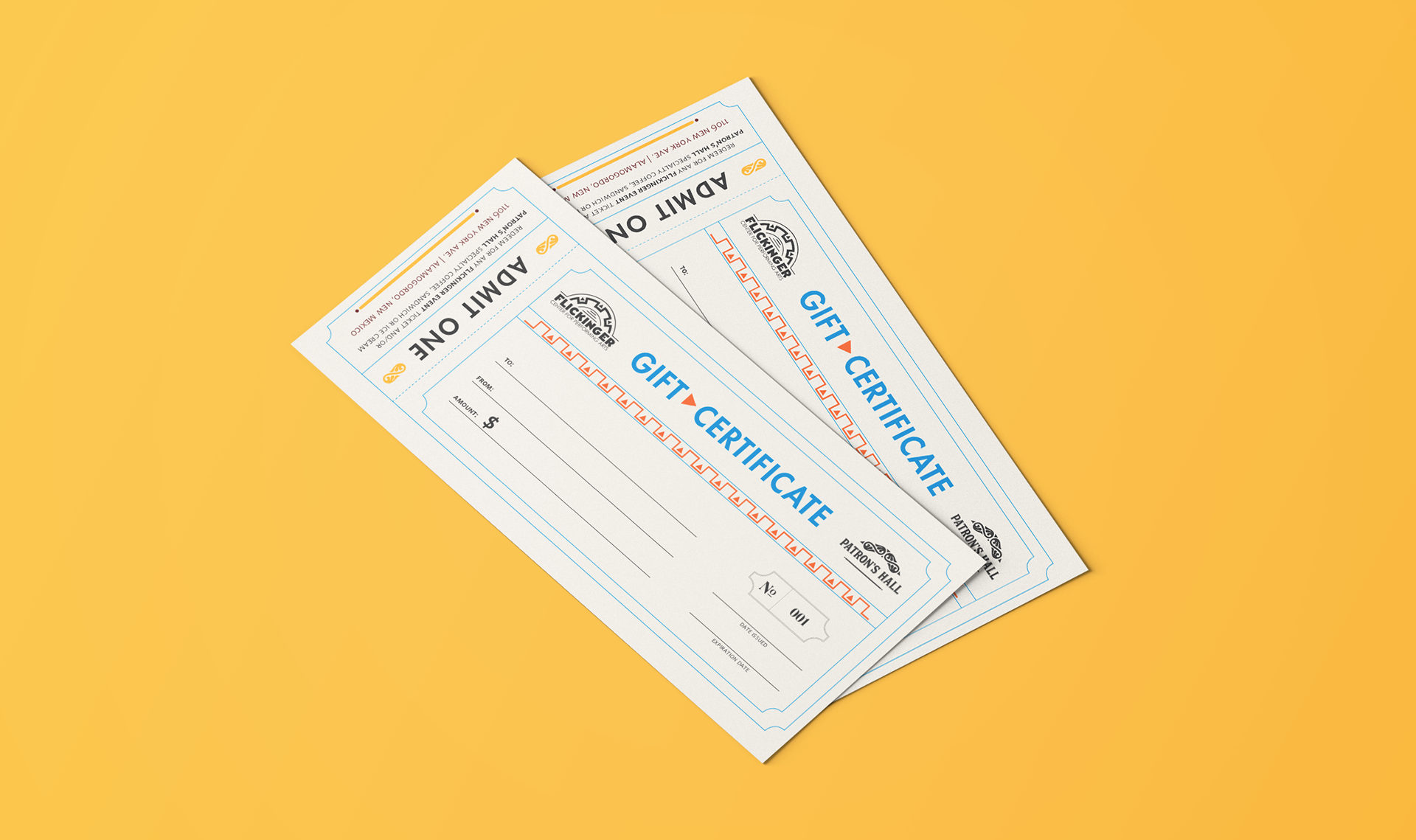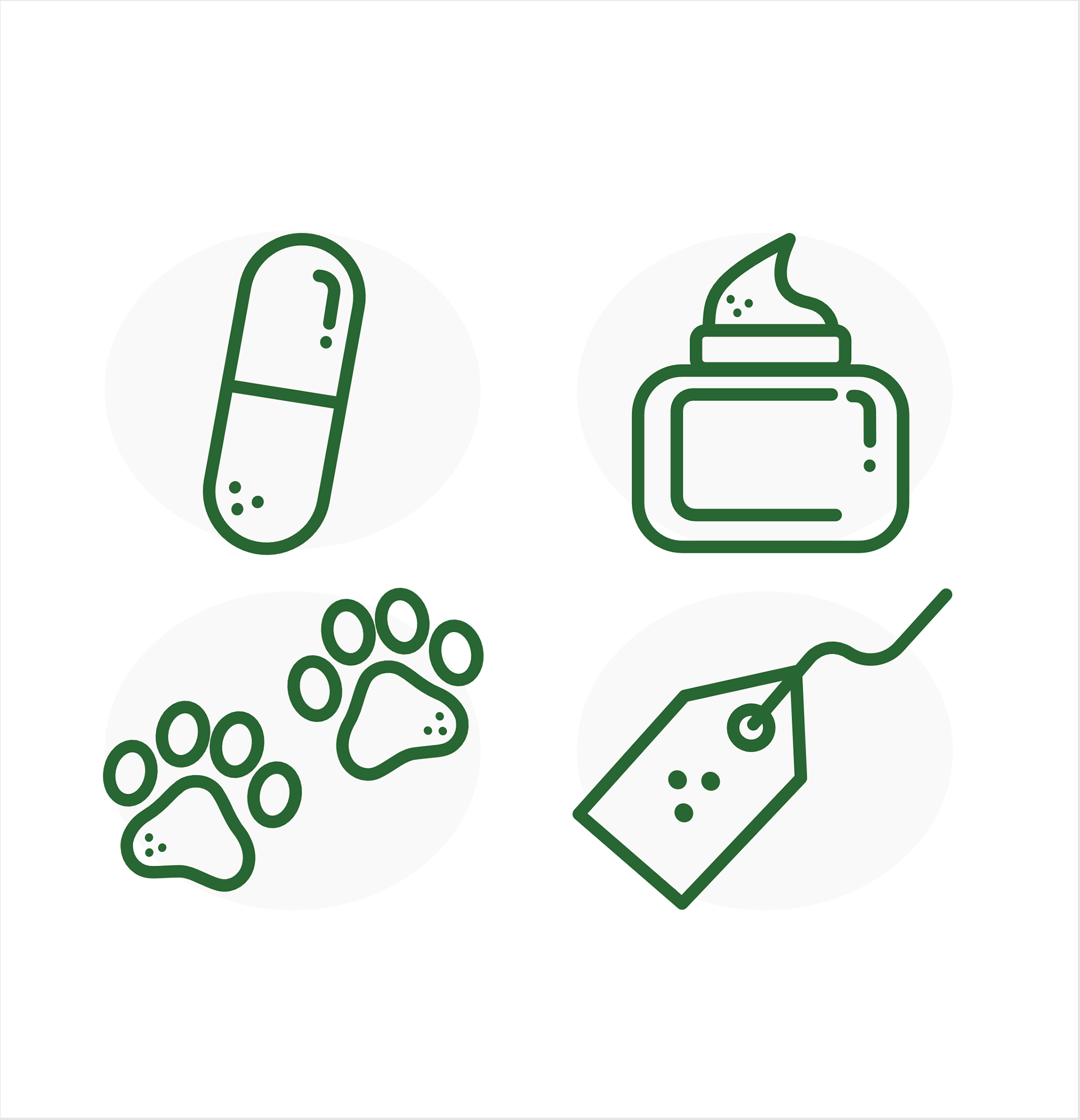 June 25 - June 30 Roundup
This week was pretty hectic! The Savannah Waterfront Association had a last-minute decision to continue their annual 4th of July celebration on the Savannah, Georgia waterfront. With only days to design (and print) their event collateral, the pressure was on! Luckily, I already had an overall  visual structure put in place from last year's event (and they were re-using stage graphics) so the name of the game was updating collateral from the previous year, as well as adding additional pieces: banners, table tents, and signage for the new beer garden. 
This week, I also worked on a fun postcard invite for the Savannah Distillery Ale House! They wanted something with an old vintage flare, and it was quite fun to play with textures and a distressed look for the final product. 
Finally, I worked with Seed Science, a CBD brand out of Seattle Washington, to develop custom icons for their new website. The icons and timeline communicate their process from harvesting to product shipment. The key here (and part of the fun) was keeping the icons consistent. I did this by using not only a grid to keep the overall size of the icons consistent, but also taking exact shapes and curves from one icon and using those elements in others. I made the icons in Affinity Designer because I find manipulating strokes and shapes are a bit more intuitive in this software as opposed to Adobe Illustrator.